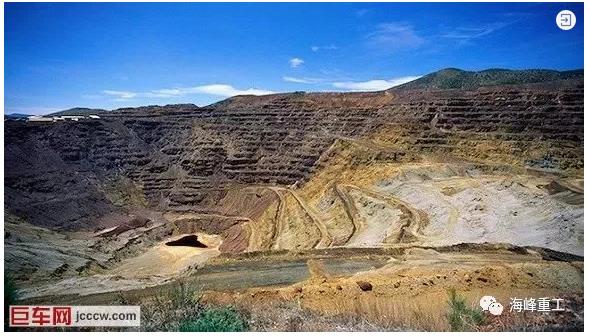 Bian Siwei, vice president of BHP Billiton's marketing department, the world's largest mining giant and Anglo-Australian miner, wrote on December 27 that BHP Billiton is bullish on copper.

BHP Billiton believes that the potential demand for copper has not been fully released for the residents of cities below the third tier and rural areas, which account for about 47% of China's population. Bian Siwei said that China's terminal demand for automobiles, technology products such as smart devices and household durables such as air conditioning will boost copper demand in the market.

The rapid development of Indian market will be another good driving force for global copper demand. Urban consumers in India are decades behind China in all important copper-related terminal applications (except television), and the urbanization rate in India is still low.

In addition, Bian Siwei believes that India's infrastructure construction, whether in quantity or quality, has a large regional gap. So in the long run, India's rapid economic development will bring new opportunities in many areas.

From the industry point of view, energy and transportation electrification will support the demand for copper.

BHP Billiton's forecast assumes that electricity demand will exceed the growth of total primary energy demand between now and the middle of this century. A large amount of copper is needed in the production, distribution and transmission of electric power.

At present, copper resources are concentrated in Chile, Peru and Australia, followed by Mexico, the United States, China, Indonesia, Russia, Poland, Congo (Kinshasa), Zambia and so on. BHP Billiton has the largest annual copper production in Escondida and the largest uranium reserves in Olympic Dam.