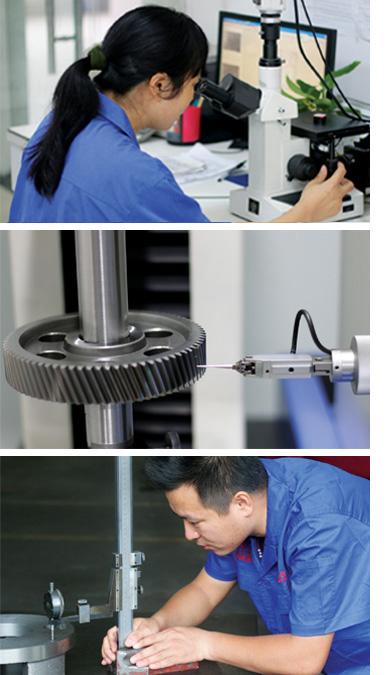 Excellent quality is the bridge to the world. Hifeen Heavy Industry enhances the quality diligently. Regard meeting need of customer constantly as the motive power of excelsior manufacturing.
---
Testing Capability

To test the performance of products and control high quality,there are advanced devices in testing center such as spectrum analyzer/CMM/Metallographic detector/Digital Variable-Speed Motorized Test Stands/ultrasonic flaw detector etc.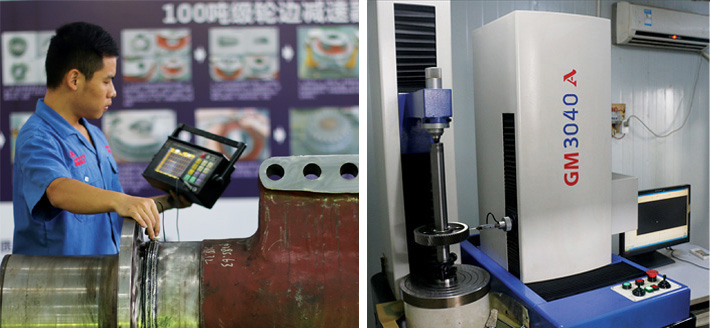 ---
Advanced Devices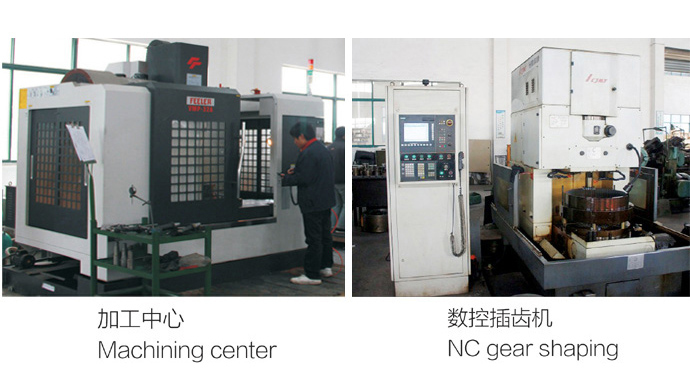 Hifeen heavy industry always aims at high-quality staff, scientific management mode and products customer satisfied with. We have a team with high-level skill, the ability to manufacturing rear axles of mine trucks and more than 100 various types of processing equipment to processing all kinds of precise gears ,tanks, hydraulic parts, axles and other complex parts.We can do physical and chemical analysis/tension test/torsion test/performance test. We have the abilities of carburizing and quenching/nitridize etc. We can girth weld the rear axle continuously.We have advanced devices including machining center/NC gear shaping/NC gear grinding/NC Pullman/NC vertical lathe/NC continuous furnace.