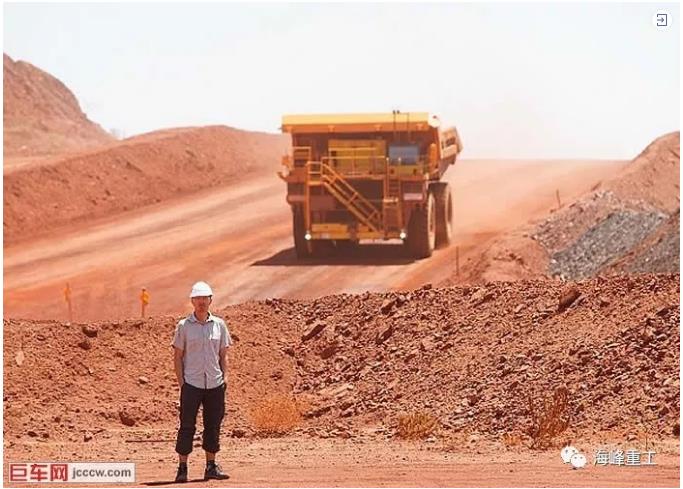 In May, Peter Beaven, BHP's Chief Financial Officer, presented a strategic briefing showing that the mining giant was considering a project to transform all about 500 trucks running in West Australia Iron Mine and Queensland Coal Mine into automated operations.

In the list of "Feasibility Projects" appendix to the Beaven report, the mining giant details the phased implementation of the truck automation plan, which may cost less than $800 million, and is expected to be the first of several investment decisions this year.

BHP has transformed trucks in the Jimblebar iron ore project in Western Australia into automated vehicles. The operation was fully automated by the end of 2017, but it has not extended AHS to all iron ore investment projects like rivals Rio Tinto and Fortescue Metal Group. But the latest project, and what Andrew Mackenzie, CEO, said in February, suggests that BHP will do the same as its competitors.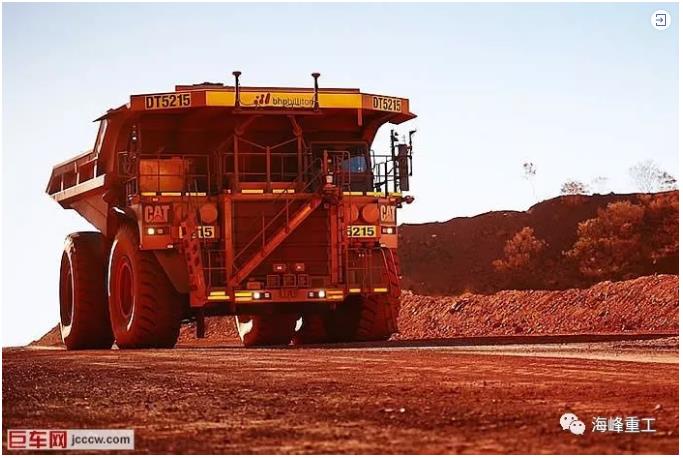 Jimblebar Iron Ore Project

For the implementation of the project, BHP is expected to advance in phases from 2020 to 2023, and the company will make the decision to implement AHS "one by one in each mine".