On October 10th, 2017, Hifeen - Liugong 100t truck rear axle delivery ceremony was held!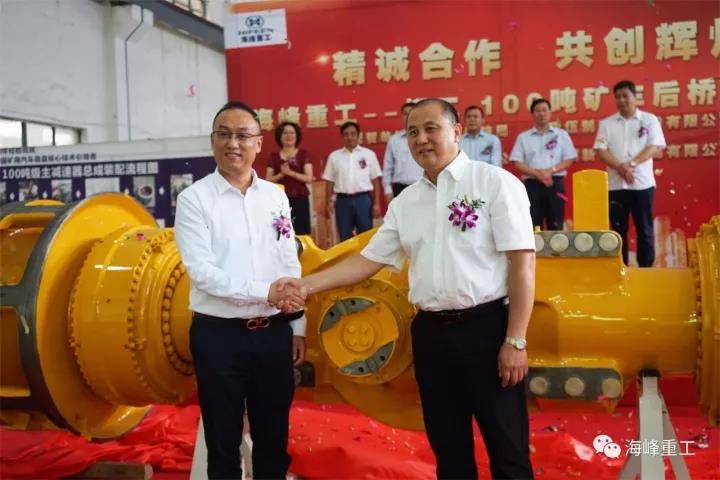 Nanchang Science and Technology Bureau and the industry Hua Wu Company, The Timken Company and other guests have a joyous gathering, witnessed thre important moment in Hifeen and Liugong development history which has milepost sense!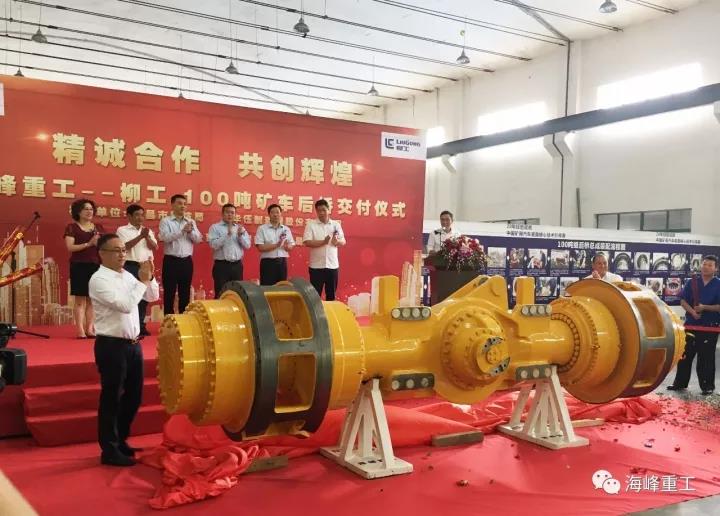 Liugong group is one of the top 500 enterprises in China's manufacturing industry, and also the domestic engineering machinery industry and the first listed company in Guangxi. In order to revitalize China's engineering machinery industry, we have been dedicated to providing excellent engineering machinery products and services for customers.


Now, Liugong has 20 manufacturing bases in the world, 5 world-class R & D centers, 8000 excellent employees and more than 1000 R & D engineers. Committed to providing excellent quality engineering machinery for global customers, the system covers 6 continents, and more than 200 global distributors in more than 100 countries. It can respond to the needs of global customers in a timely manner, and achieve localized services and support.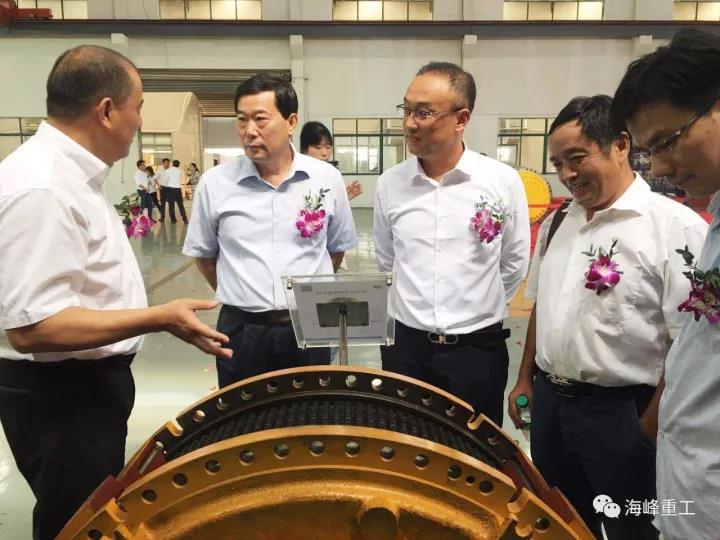 Over the years, Hifeen builds independent research and development to break the foreign monopoly and technical barriers, has dozens of patents and a number of provincial science and technology award. And from products, technology, services, solutions, continuous improvement of service, continuously meet the diversified needs of customers.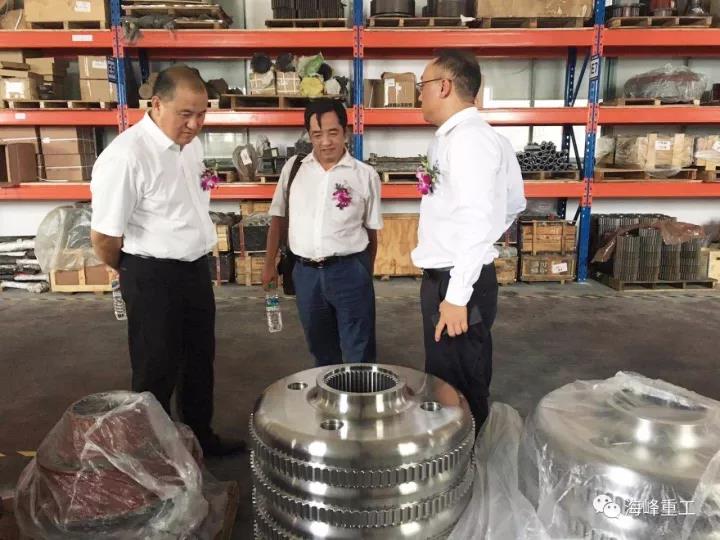 As a high-tech enterprises in Jiangxi Province, more than 20 years, Hifeen focus on transmission system of mine truck. Focus on putting resources and energy on your most competitive and best field. At present, the company has completed the R & D, design and manufacture of the rear axle assembly of 20 tons to 100 tons of various types of miner. And in the market have long-term maintenance practice, now for the host plant of 33 tons, 45 tons, 55 tons, 100 tons of rear axle assembly, after several years of operation test, the period of the series of products with the longest over more than 30 thousand hours, far exceeding the design life, has high reliability the characteristics of high quality. At present, it has become an important strategic partner of Sany, Xugong Group and Liugong group.

For Hifeen and Liugong,the 100t truck rear axle delivery ceremony laid a solid foundation to enhance cooperation and achieve leapfrog development. This type of product through Hifeen and Liugong joint research and development, constantly optimize the final, fully meet the requirements.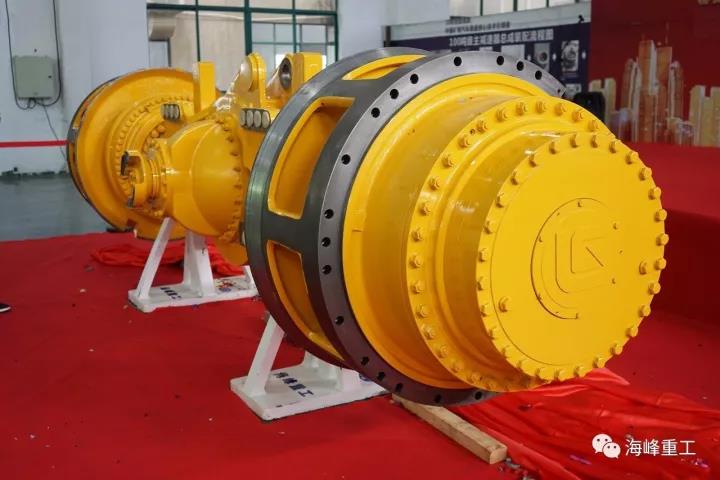 Adhering to the "lean, focus, innovation, struggle spirit Hifeen people! We must continue to persist in perseverance and adhere to the highest standard. Position customer perspective, with its own industry resources and customers to form the advantage of the industrial alliance, mutual benefit, mutual development!