Persistence is the key to success!
Hifeen started to supply spare parts to Sany group's mining trucks such as SRT33/SRT45/SRT55/SRT95.The main ngine plants already used hundreds of driver shafts,Some of them have been used for 30000 hours,it is more than 3 times of design utility time.The fully floating driver shafts that we supplied are used for 10 years in the condition of mining sites,no one was broken down.
The shafts often appear bending, twisting and fracture and spline tooth wear or skew and other faults because of fatigue crack.The working condition of mines are very bad,the spare parts of mining trucks are their foundation of safety production.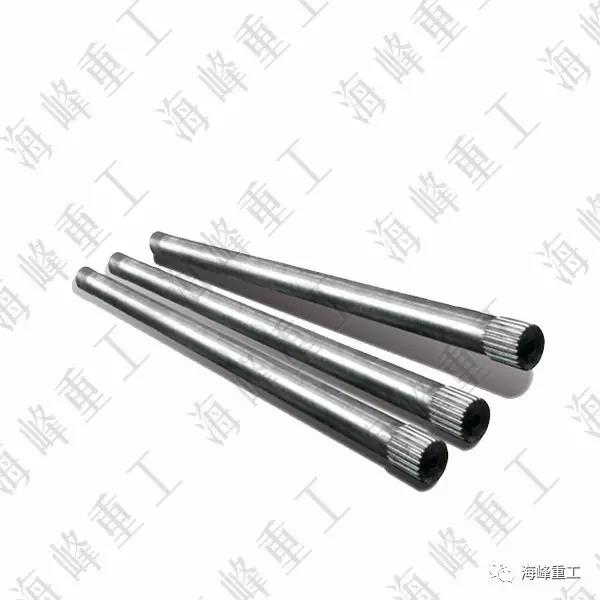 The soul of quality
The driver shafts that we supplied to all the main engine plants were already adopted aviation technology and requirements in 2006.All the shafts are inspected according to GB/T6402-1991 standard,any defects are rejected.
We focus on customers
We trust that it is the best reward to provide customers with products of better quality and better prices.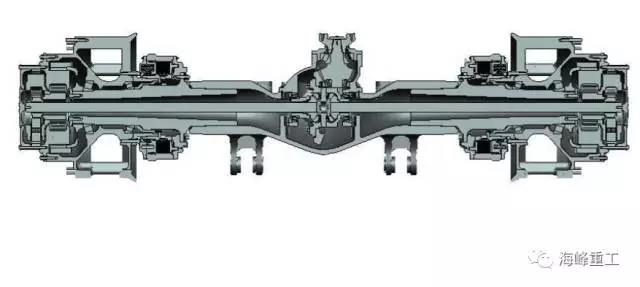 if not admire,just come to challenge me!
The objects of our challenge declaration is those enterprises that with bad quality/Low price strategy and only rely on excessive marketing.
We always insist on the value and quality of products.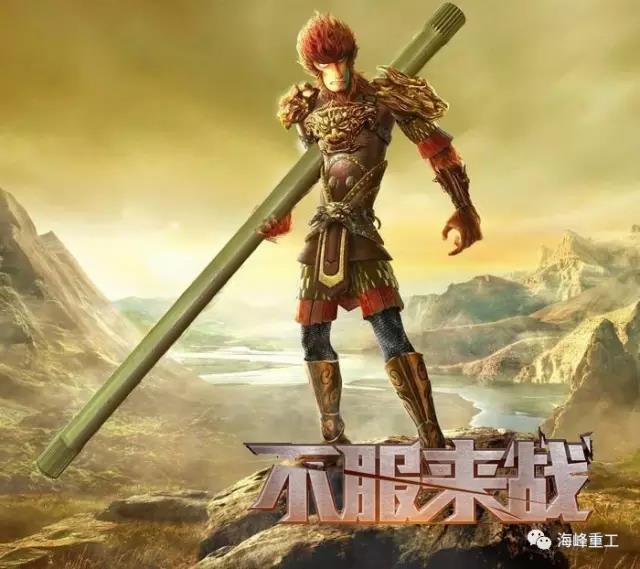 We solemnly promise"If drives shaft is broken down within the warranty period,we will compensate you ten times.
Hifeen!
We aim to be industry pacesetter!!!